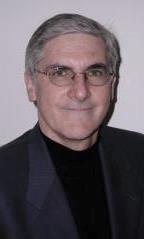 NEWS
Recent certifications and seminars attended:
Accredited journalist: Sportswriters Association of Hungary (European Union) 2022-2023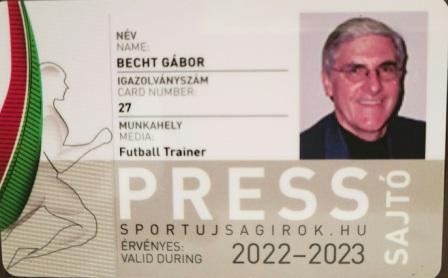 Completed LEVEL 4 LICENSE as Brasilian Football Educator (September 2008)



BFut or Brasilian Football Institute is headquartered in Florida, USA and is a premier center for educating emerging youth talent worldwide. It is based on the precepts of the highly successful Brasilian football tradition and system. Its founder and director, Thadeu Gonçalves, is the author of numerous books on the subject.
SPORT AND MEDICAL INTERVENTION (Budapest, Hungary - October 2008)



Co-sponsored by the MLSz and MOB (Hungarian Football Federation and Hungarian Olympic Committee), this all day seminar, the first of its kind thus jointly sponsored, sought to address the many challenges and dangers facing elite athletes today, including both injuries caused by the exercise of their sport as well as general health issues, treatment and early diagnosis.